Browserslist website is down.
Help us make a new and better website.
Short-term solution
Use CLI tool instead of the website
npx browserslist "last 1 version, >1%"
Long-term solution
Why Browserslist is important for JS ecosystem?
Browserslist is used by many popular tools, including Autoprefixer, Babel, Gatsby, Next.js, Create React App, and other 600+ projects. It has 75+ million downloads per month.
It helps to keep browsers diversity by moving the focus from few well-know Western browsers (like chrome: 60) to general queries (like 1 last version, >1% or supports es6-module and >0.5% in my stats).
You can learn more about philosophy under Browserslist in our interview with Google's The State of the Web.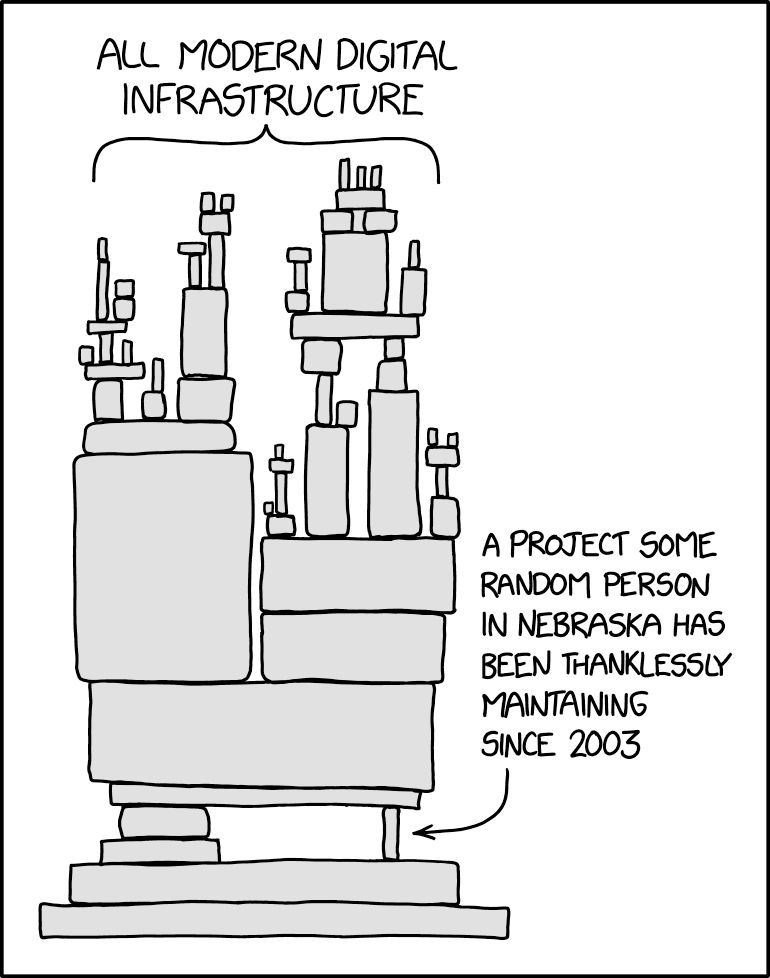 How will we use your donations?
We will pay to the designer and make a redesign for the website.
We will refactor the website to run it in a new hosting.
In the new website design, we will Browserslist config best practices to promote browser diversity.
We will refactor the Browserslist data updates system to avoid the security issue similar to the recent ESLint issue.
Add Browserslist config linter.